PREPAID MAINTENANCE PLANS
HELP KEEP THINGS RUNNING SMOOTHLY.
Tomorrow's maintenance at today's prices to help keep your Lexus running at peak performance.
PEACE OF MIND WHILE ARRIVING IN STYLE.
Regular maintenance is part of having a vehicle. Help secure your vehicle's future maintenance needs now. Select the plan and payment option that fits your lifestyle. Then simply present your Prepaid Maintenance Card when you arrive and let our factory-trained technicians do the rest. Few things are as satisfying as being behind the wheel of a Lexus. Help make that feeling last.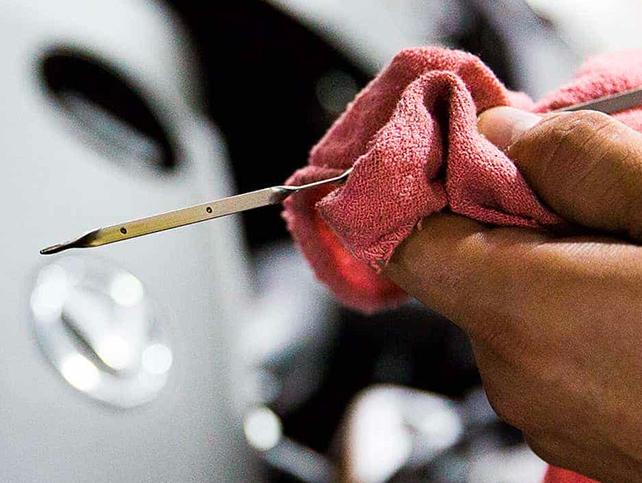 LEXUS LUXURY CARE
Lexus Luxury Care offers exceptional convenience to help keep your new Lexus vehicle running at peak performance.

Stay Covered Longer
Plans range from 2 years or 20,000 miles all the way up to 5 years or 90,000 miles.1

Cover Routine Maintenance
Coverage includes oil and filter changes2, multi-point inspections, tire rotations, and any additional services included in the Scheduled Maintenance Log of your Lexus Warranty and Services Guide, under normal driving conditions.3

Get Milestone Servicing
Depending on the plan purchased, your 15,000; 30,000; 45,000; 60,000; 75,000; and 90,000 mile services may be covered.

Receive Personalized Service Reminders
Personalized service reminders are customized to your personal driving habits. When it's time for a visit, simply present your Lexus Luxury Care card at your participating Lexus dealership.
Note: Prepaid Maintenance Plans are optional, cancellable (see terms of Agreement) and not required to obtain credit.
1. Lexus Luxury Care covers services available at participating Lexus dealerships. Coverage is effective from the agreement application date and expires at selected plan's year or mileage limit, whichever occurs first.
2. The use of synthetic grade engine oil may be indicated for your vehicle. Synthetic oil may require changing less often. Consult your vehicle's Scheduled Maintenance Guide for factory-recommended oil grade and service intervals.
3. Services are performed at the intervals stated for your plan and vehicle. Plan terms begin at the time and mileage Lexus Luxury Care is purchased. See plan for complete details.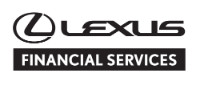 QUESTIONS ABOUT A PLAN? LET US HELP