Here at Lexus of Lansing, we take just as much pride in our customer service as we do in our vehicles. Because of this, when you arrive at our Lansing, MI, dealership, we will go the extra mile to make sure your experience here is beyond compare. Whether you are from Lansing, Traverse City or Midland, we want to make sure that you feel like part of our family when you shop with us. Below we have provided you with a list of benefits that the Lexus of Lansing Advantage has to offer.
LEXUS OF LANSING CLIENTS RECEIVE THE FOLLOWING ADVANTAGES: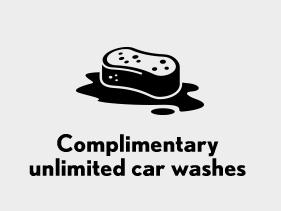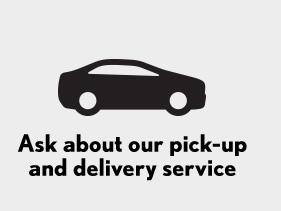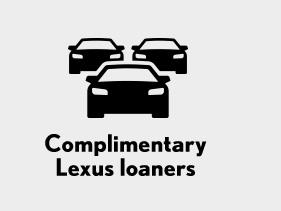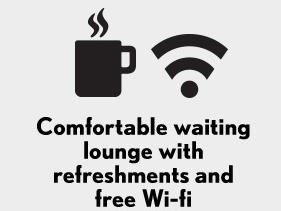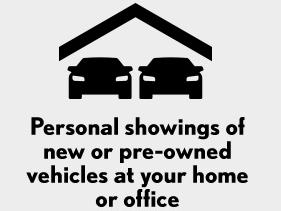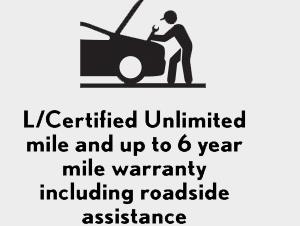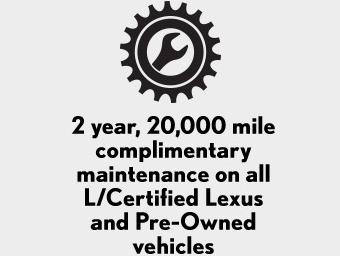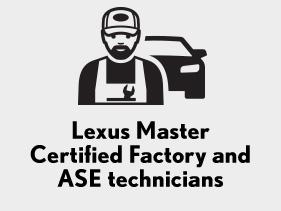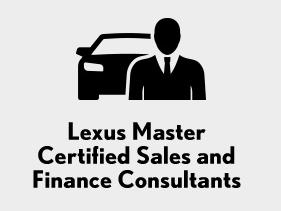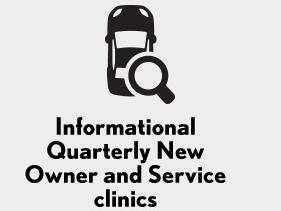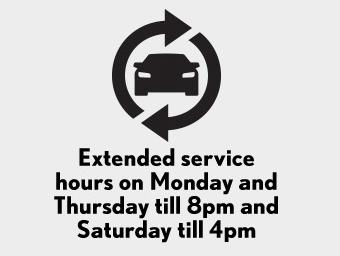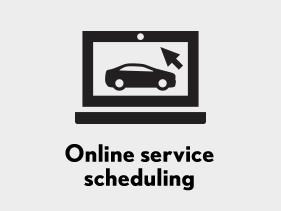 If you have any questions or would like to know more about the Lexus of Lansing Advantage, please feel free to contact us or drop by Lexus of Lansing at 5575 S. Pennsylvania Ave, Lansing , MI 48911. We look forward to serving our customers from Lansing, MI, and throughout Traverse City and Midland.